OKAY…so ISTE was awesome and I wanted to share some ideas that I learned while I was there.
My fingers started to hurt, so I kept it to ten, but trust me, there is much more!
#1 ISTE is WAY BIGGER THAN I EXPECTED
First of all the conference is HUGE. There are seriously thousands of educators from all over the world.
Check out this line thirty minutes before day one of the expo! Sessions were packed, and the Starbucks line was impossible. I like coffee and all, but it wasn't worth the two-hour wait…
#2 Twitter makes ISTE so much better!
Following the #iste18 hasht
ag was so much easier than using the ISTE app. I felt like I was able to keep up with all o
f the great things happening around the conference! On top of that, I was able to meet some really awesome people I follow on twitter like: Matt Miller, Marlena Hebern, Jarod Bormann, and the Liv Bits!
#3 Makerspace is here to stay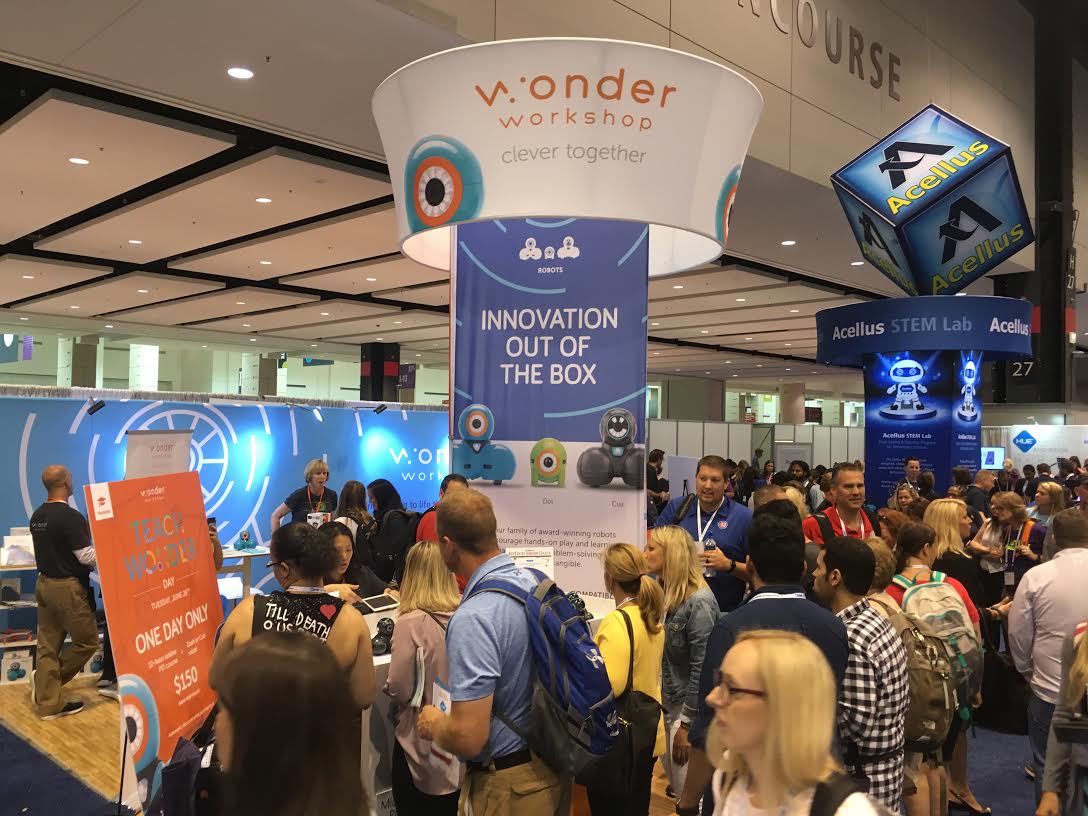 By the looks of all the booths at the Expo hall. It seemed like 80% of all the booths had to do with coding, robotics, and STEM. It felt like a toy store with all the fun that was at my fingertips. If your school is considering makerspace, make a trip to ISTE.
#4 Do not assume EVERYONE uses it or know about it
Are you team Google or Microsoft? What's your go-to LMS? Does everyone even know what that means yet? Whether you're a beginner Googler or Expert Flipgrid-er , there are sessions for everything and anything.  Don't assume that everyone is already doing something or knows about something. If you're in a 1 to 1 district, don't take it for granted.
#5 Google is a teacher's best friend and they are getting serious about their LMS, Classroom
Have you heard of Matt Miller, Eric Curts, Vicky Davis, or Kasey Bell? If not, you need to check them out. If you have, then you know how great they are with Google. During ISTE, they did their #googsmacked session with 50 ways to power your classroom with Google. Check it out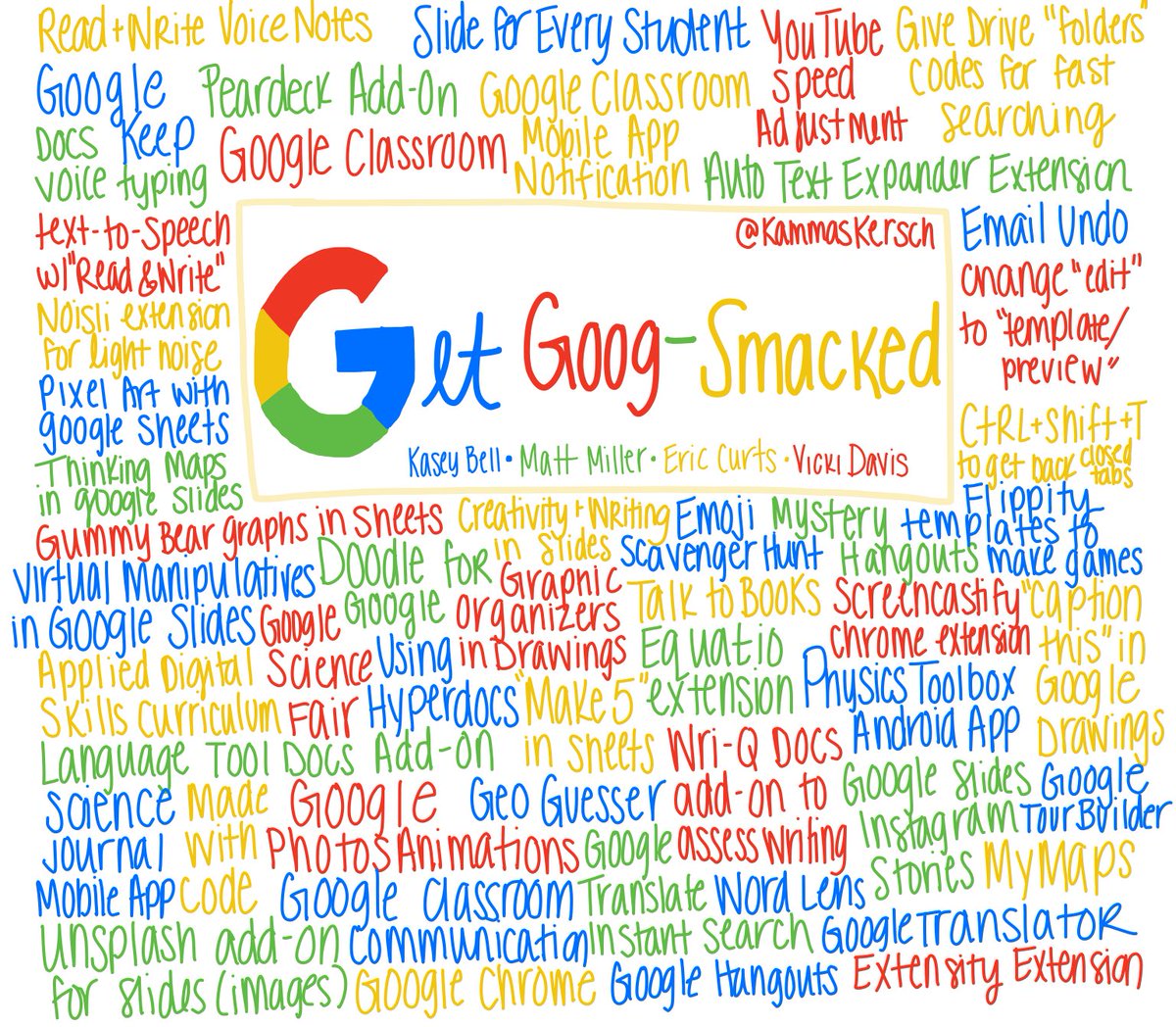 Also, be on the lookout for new Google Classroom updates coming in the early fall!
#6 Our students can do AMAZING things!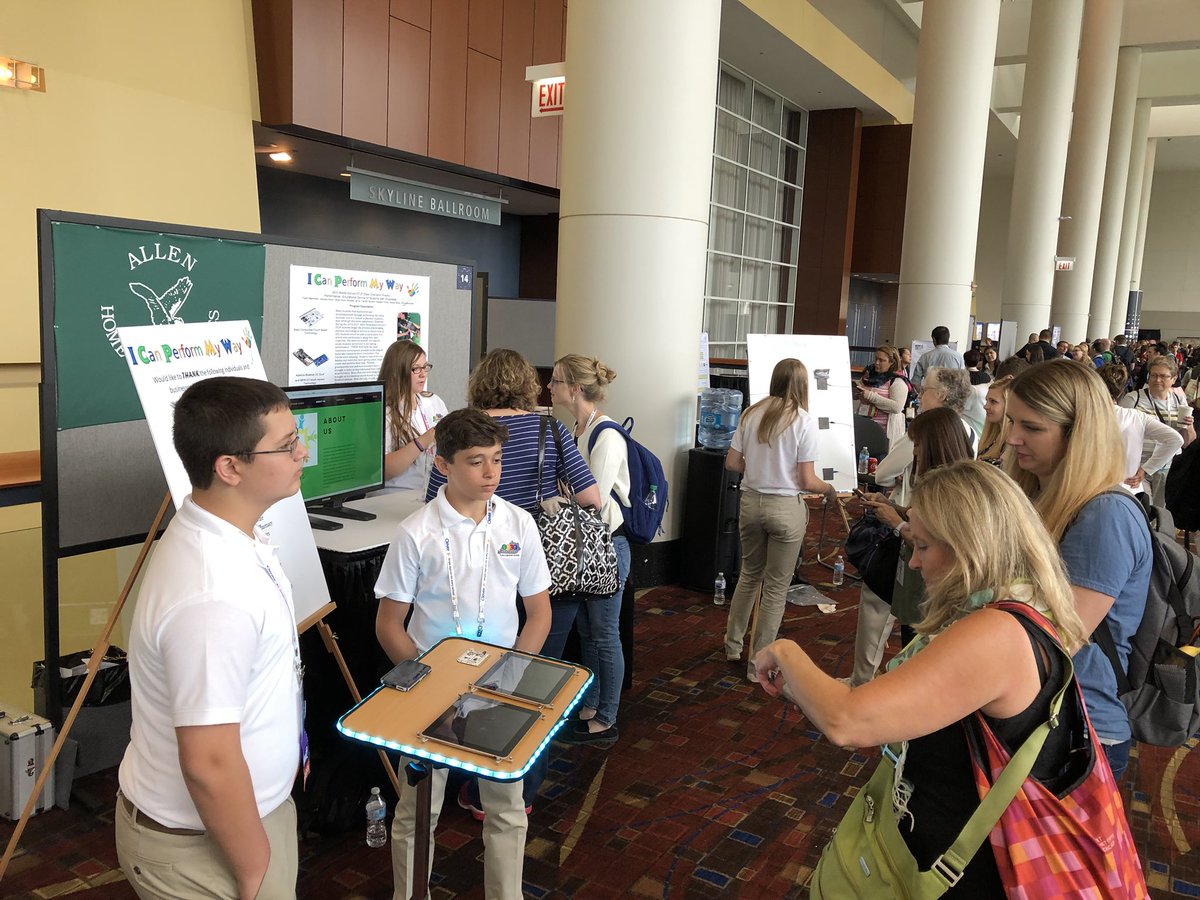 I am a sucker for all the student presentations that were around the conference. IGNITE talks, poster sessions, demos, etc. were wonderful. It just shows what students are capable of when they are given opportunities to shine!
#7 Hit that share button
I learned a valuable lesson that sharing is truly caring this past week. As educators, we need to stick together and share what we know. If you find some awesome resources, be a pal and share it with your twitter friends! One share could be the resource a teacher needed to make a huge IMPACT with their students
#8 Everyone has a story
I have to admit, I can be somewhat of a scaredy cat when it comes to going outside my comfort zone. Getting out there and talking to educators at booths and around the conference taught me a valuable lesson in the importance of sharing your story. One of my favorite stories was told by one of the exhibitors from Purple Mash (a coding site). I met an English man named, Anthony and we chatted about American and English Football. It was crazy how big of opposites we were. He really loved American football and I really love English football (Go Liverpool!). It turns out he played for the Bristol City Rovers, how cool! Something I won't forget!
#9 Your opinion matters

During ISTE, I had the privilege of meeting, Vicky Davis, the Cool Cat Teacher.  I was lucky enough to be invited to take part in her 10-minute podcast. I admittingly told her that I was afraid to share with her because I felt like my ideas were too small and my ideas weren't important enough for somebody who has over 150K followers. She smiled, looked me in the eyes and said, "Brett, we're all educators here, every teacher's opinion matters." So this is why I am here, doing this right now. Share your ideas. Share your passion, do not keep it to yourself.
#10 Tech is useless without purpose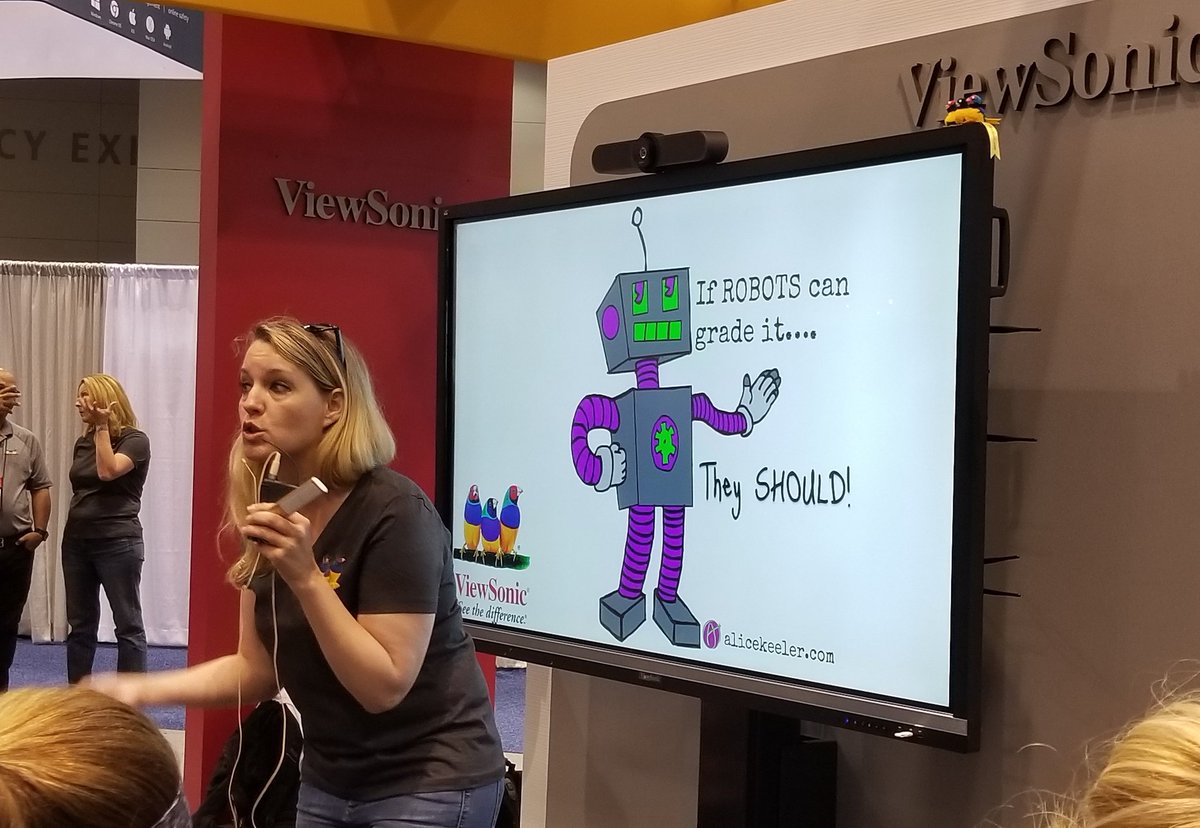 "No one who ever bought a drill wanted a drill. They wanted a hole." – Perry Marshall. It's not all about technology. Students don't want Chromebooks to do the same kinds of activities they could complete with pencil and paper. They want to use tech to share their ideas and voice. When using technology, focus on the purpose. Don't forget to give your students some CHOICE as well. A great Rule of Thumb is: if Google Can answer or do it for you, it's too easy. Use technology to redefine learning to something that wouldn't be possible without it! Make learning AWESOME!